10 new books coming out this week ‹ CrimeReads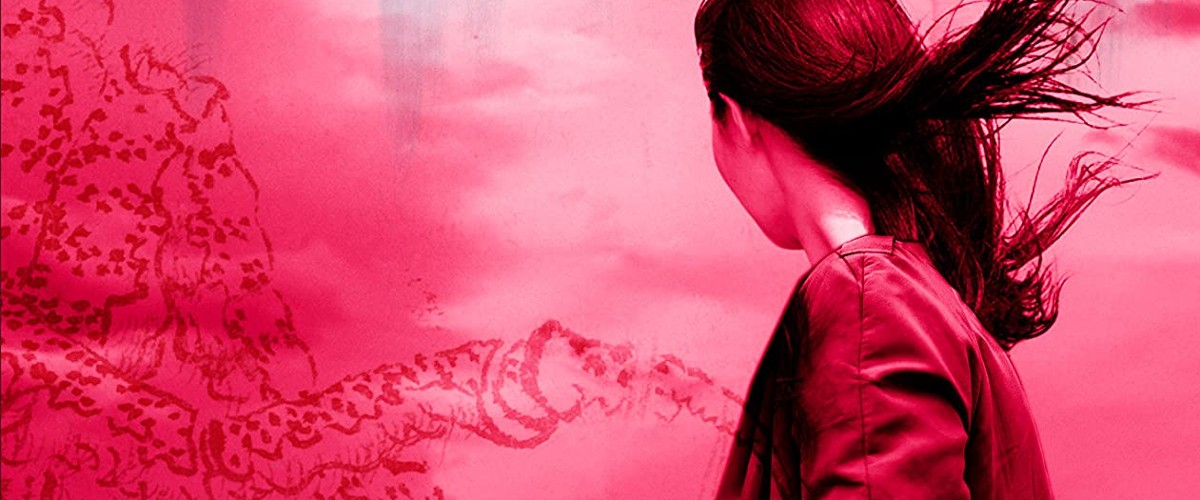 Another week, another batch of books for your TBR stack. Happy reading, friends.
*
Alma Katsu, fervor
(GP Putnam)
"Katsu is unparalleled in atmospheric, detail-rich historical horror, but this volume is more disturbing than anything she's written so far, as her demons attack readers uncomfortably close to home. A must-read for everyone, not just fans of the genre.
Library Journal, starred magazine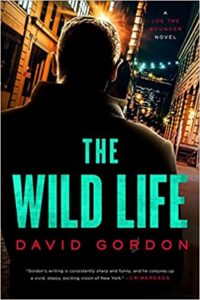 David Gordon, The wild life
(Mystery Press)
"In the caper tradition popularized by Donald E. Westlake and Lawrence Block, Gordon uses humor to great effect… Delightful misadventures include a wild chase on a yellow and orange Ducati motorcycle and a luxury car theft. Gordon found its groove in this one.
Weekly editors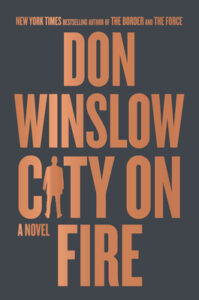 Don Winslow, city ​​on fire
(William Morrow)
"A dazzling novel filled with anger and bite. . . . Lots of pain for the characters, lots of thrills for the reader.
Kirkus review, star rating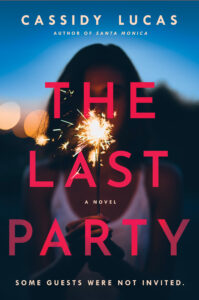 Cassidy Lucas, The last party
(Harper)
"The last party is a perfect thriller with a heart of gold. Cassidy Lucas perfectly captures the overwhelming anxiety of the pandemic and beautifully dramatizes its ability to both bring people together and tragically tear them apart. I couldn't put it down."
Joanna Rakoff
The article continues after the ad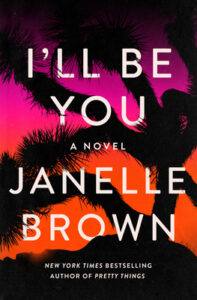 Janelle Brown, i will be you
(Random House)
"A delicious work of intrigue and suspense. . . You won't want to stop reading until you know what happened.
Kirkus Reviews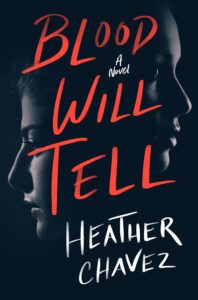 Heather Chavez, The blood will tell
(William Morrow)
"The author paints a moving portrait of sisters stumbling towards an adult relationship, driving each other perpetually mad, but also loving each other deeply. Fans of psychological thrillers will find what they are looking for.
Weekly editors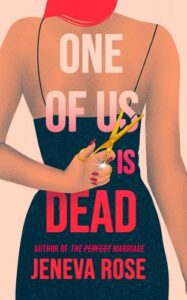 Jeneva Rose, One of us is dead
(Black stone)
"Wicked girls, sex and scandal, secrets and lies, all wrapped up in Buckhead privilege and opulence – what's not to love?"
Lisa Unger
Victoria Thompson, Murder on Madison Square
(Berkley)
"Thompson does a good job of showing how the automobile began to change people's lives in the service of a pleasantly surprising plot. It's one of the best entries in the series.
The article continues after the ad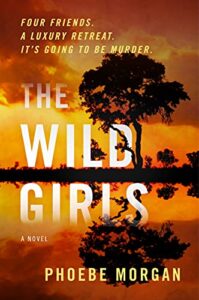 Phoebe Morgan, wild girls
(William Morrow)
"Masterfully constructed twists and tangible paranoia push the bush setting into the background as betrayals are uncovered, and the result is shrouded in competing obsessions and next-level manipulations."
List of books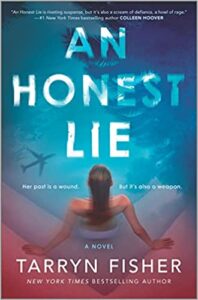 Taryn Fisher, An honest lie
(Graydon House)
"[An] exhilarating, action-packed finale. Readers will cheer as Rainy risks everything to bring down the man who stole his childhood. Fisher delivers the goods.
Weekly editors