Books for everyone, students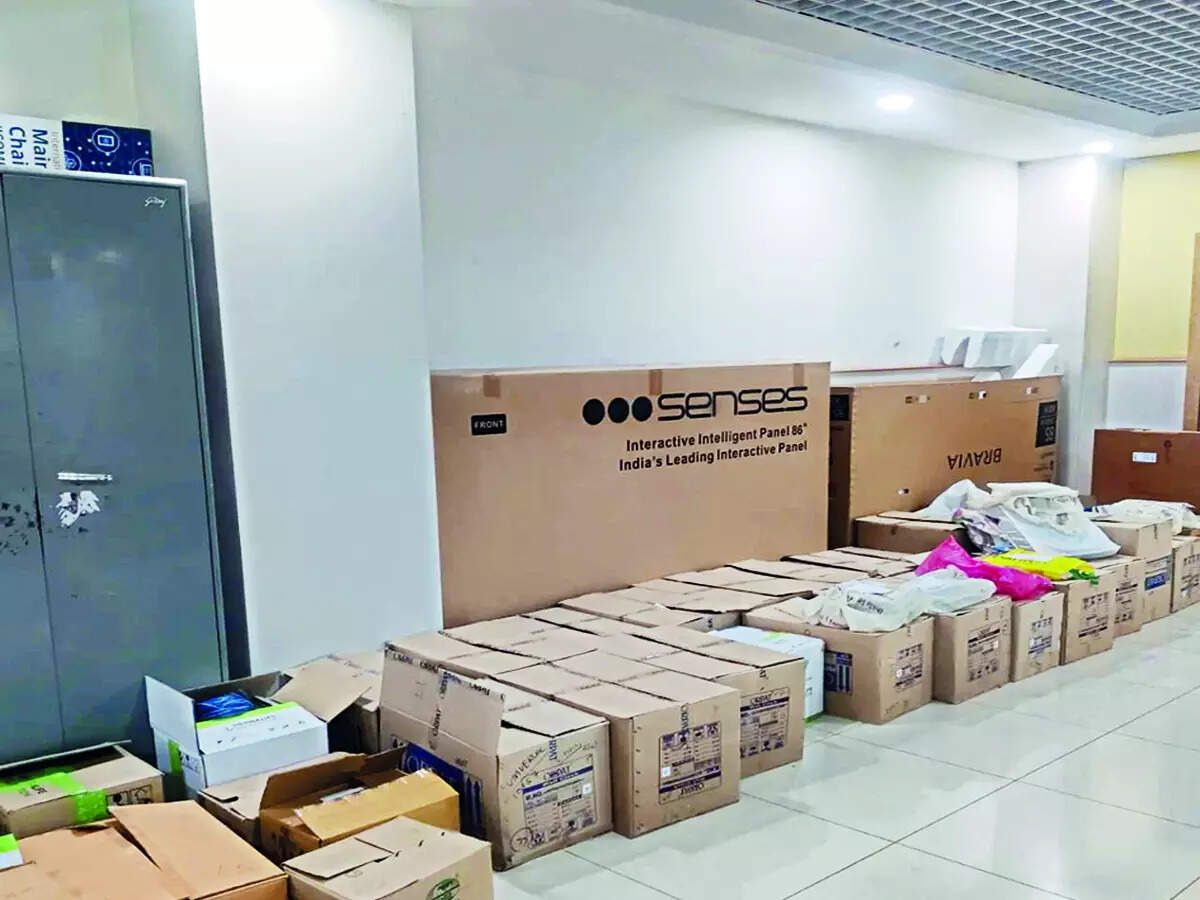 By Melvin Mathew

Engineering students salvage old textbooks to donate to the needy
The students of the BMS College of Engineering embarked on an initiative to collect old academic books and distribute them to the needy.
Over the weeks the students organized a book drive and collected PUC textbooks, NCERT textbooks, HEC, NEETJEE Reference Books, et al.
In all collection centers, students were able to collect more than 3,000 books.
"When I was studying at PU, I received books from other people. Instead of throwing away books, I wanted to do the same for current students at PUC. We started this book collection campaign to continue the practice of book reuse," said Dhruv NK, Insitute Social Responsibility Cell, BMS College of Engineering.
The students gathered around the CET and COMEDK test centers to raise driving awareness. The group continued to collect books in phases for over a month and many reviews were still ongoing. To facilitate the collection and drop-off process, volunteers from local areas collected the books and brought them to the common collection center.
The books were then separated and packaged for shipment to the beneficiary PU colleges. About 2,100 books were shipped to a PU government college in Kolar (boys and girls); approximately 100 were distributed to children of BMS College security and support staff. The rest will also be distributed gradually.
The Government PU College for Boys in Kolar decided to start a book bank system to ensure book accountability and security. "All of the second PU students (51) have been divided into groups of eight, made up of all types of students. Each group has received all the reference works on a single subject. They have 15 days. After this, the leader of each group exchanges this with the other group. The same cycle must repeat every 15 days. Each book taken by a group of students will be recorded and the group leaders must continue to update it regularly. to the director," Dhruv added.