GATE 2022 Books: Past Years Question Papers, Answers & More for Practice | Most Wanted Products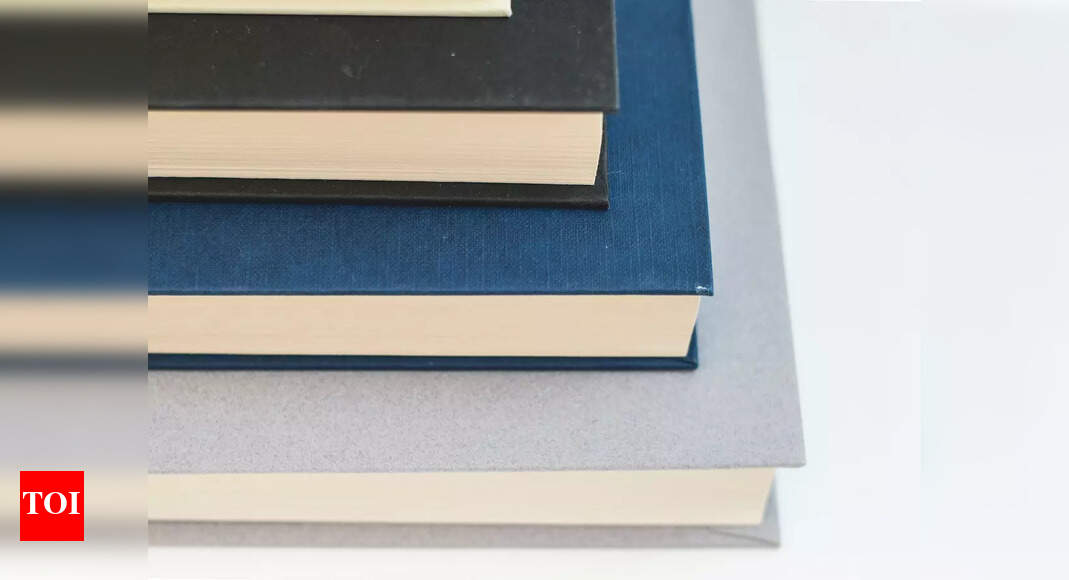 Preparing for the GATE exam is never easy. With the tough competition these days, you need to improve your preparations and be ready to solve even the toughest questions efficiently to pass the exam with a good score. As GATE 2022 approaches, you need to take your exam revisions to the next level to take the exam in one go. To do this, you will need good GATE 2022 books with answered questions to understand the exam pattern and be prepared for almost any type of problem.
We have a list of some of the most popular options in GATE 2022 books that you can consider buying online for your reviews. Choose from this list based on your revision strategies and favorite topics to buy the best book for your GATE 2022 revisions online.
Congratulations!
You have successfully voted
If you want to get better at solving general aptitude problems, this book by Oswaal can help you do that during your exam review days. Available with solved papers from the past 13 years, this book provides you with enough practice questions to easily understand the exam pattern. The sample articles given in this book are available with a smart answer key that will help you test your knowledge at the end. The book even comes with trend analysis, mind maps, mnemonics, tips and more that will help you revise well during the last days before exams.

This set of 2 books by Oswaal can be another good option you can consider for your healthy revisions when preparing for the GATE 2022 exam. These books are available with solved papers from the past 13 years to give you plenty of questions to practice before you take your GATE exam. The mind maps and mnemonics given in these books help in longer retention. The tips, tricks, and trend analysis in these books can even help you plan your revision strategies effectively to save time and easily cover as many important topics as possible. Smart solutions for sample papers will help you easily test your knowledge after completing the first stage of your revisions.

If you want to improve your reasoning problems and test your brain with difficult questions while preparing for the GATE 2022 exam, this book can help you. Available with a variety of verbal and non-verbal reasoning problems, this book is not only good for GATE preparations but can easily be used for students preparing for a variety of entrance exams and competitive exams. Since this book even offers video-based learning options, you can easily use it for all your revisions.

If you have already started preparing for the 2023 exam or just want to try this year, take a drop and prepare well for next year, this one can be a great deal to choose. Fully answered questions are available with explanations to help you assess your mistakes and take corrective action to avoid making similar mistakes on exams. With a thematic presentation, this book is a good option to help you systematically plan your revisions.

DISCLAIMER: Times of India reporters were not involved in the production of this article.