Supreme Court looks to history books to redefine abortion and gun rights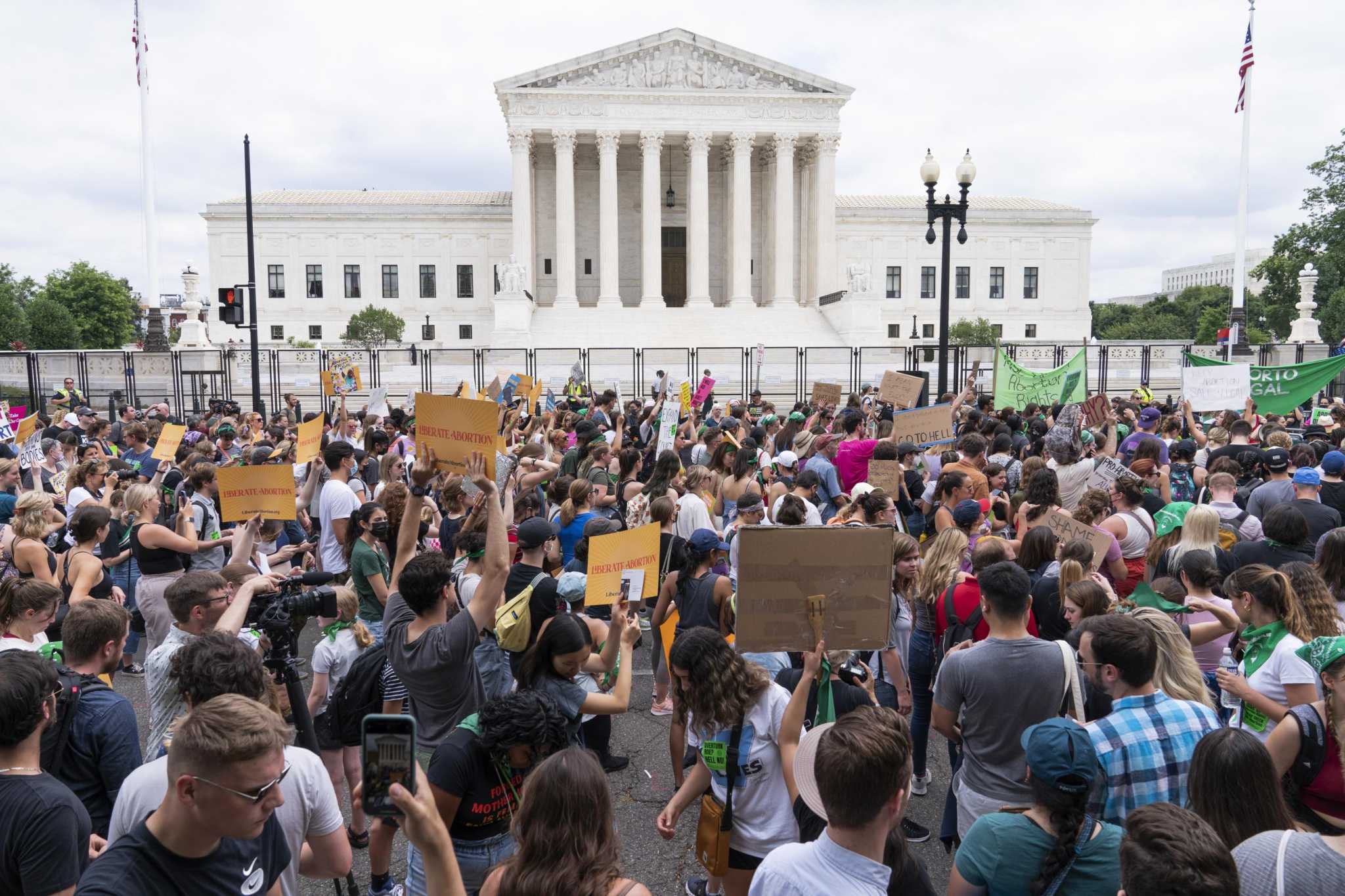 What personal rights, such as the right to abortion, are protected by the Fourteenth Amendment guarantees of liberty and equality? According to the Supreme Court, only rights "deeply rooted in the history and traditions of the nation" dating back to 1868, when the amendment was ratified and few states allowed abortion – and when the women were denied the right to vote and most other rights.
What restrictions can states impose on the right to carry a weapon? According to the court, only those whom the government can prove are "part of the historical tradition" that limited those rights – with particular emphasis on the late 19th century, when the Second Amendment went into effect and when the law required all males 18 and older to carry muskets and join their state militia.