We asked the book-banning Republicans in Texas to define "pornography." Here is what they told us.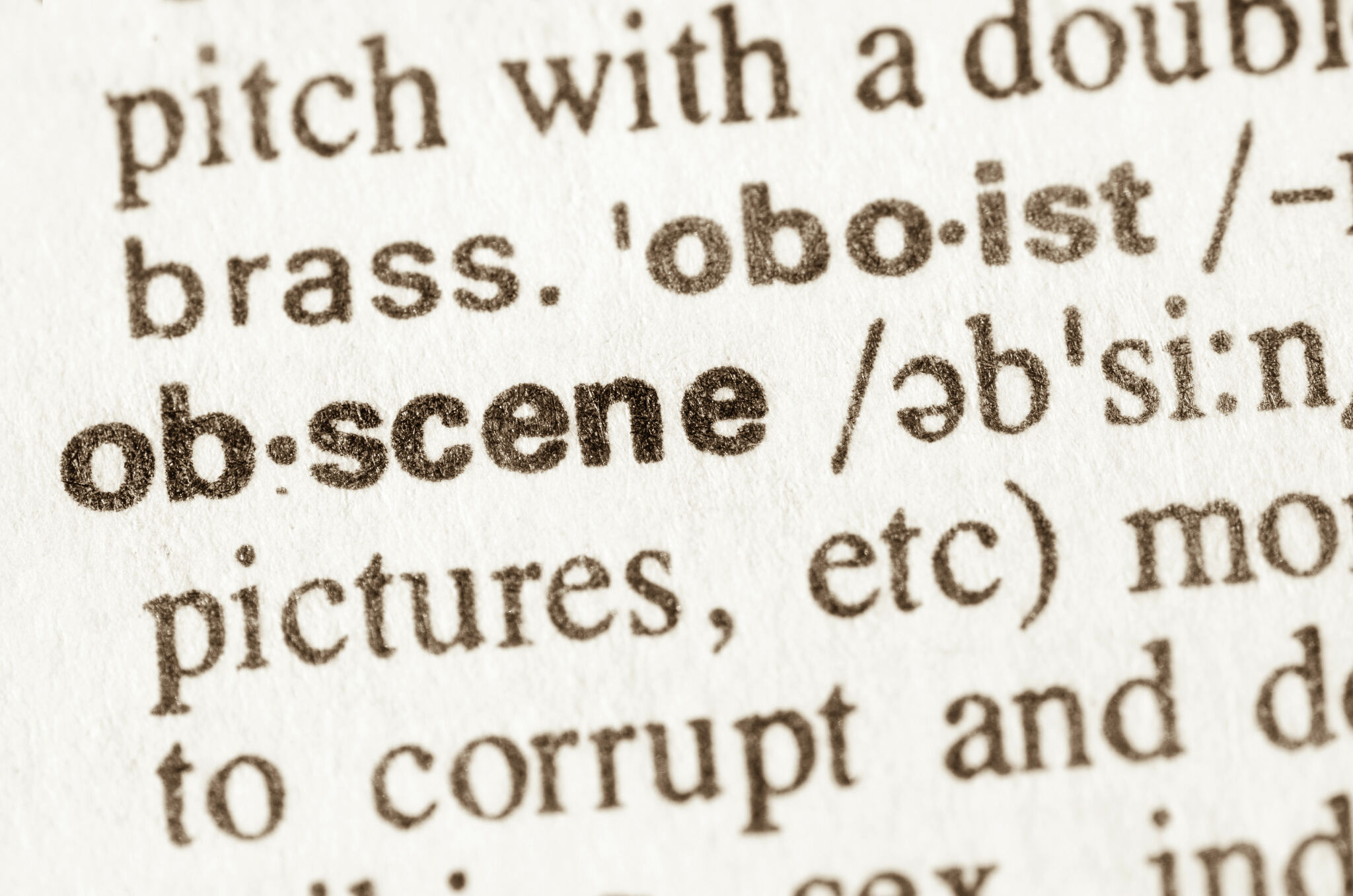 While much of the national Republican discourse pushing for the banning of books from school libraries has focused on critical race theory and racial education, Texas GOP politicians have recently focused on just one slippery word to describe literature in the classrooms that they find offensive – "pornography".
The word featured prominently in a March 2 letter written by Republican state Rep. Jared Patterson that was sent to school districts in Texas. Signed by 26 fellow Republican state lawmakers, Patterson's missive suggested pledging not to buy books from sellers who supply "pornography" and specifically pointed to the graphic novel "Gender Queer: A Memoir" by author Maia Kobabe as an offensive example.