Who should replace Pamela Paul at the NYT Books section? ‹ Literary Center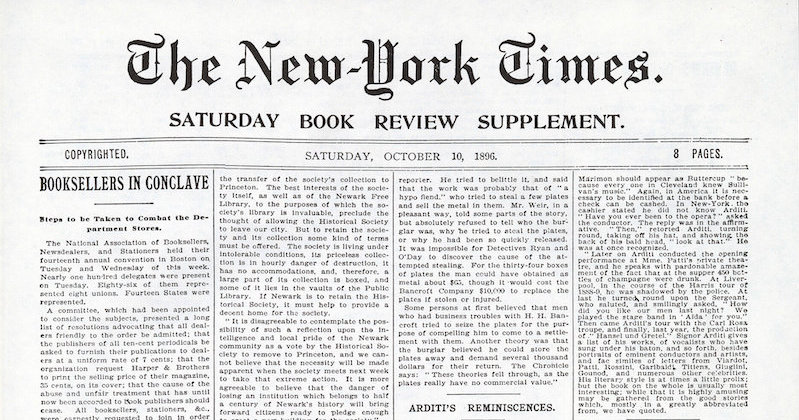 the New York Times announced today that Pamela Paul, who has run the newspaper's Books section and hosted the Book Review podcast since 2013, will move to Times Opinion as part of the newspaper's expansion of its columnist ranks.
Paul, the author of The starting wedding, pornifiedand My life with Bob– will join a constantly neighing stable of exciting young progressive voices that includes David Brooks, Maureen Dowd, Ross Douthat and Bret Stephens.
This means that the venerable New York Times book review— arguably the most influential book review publication in the country, if not the world — will soon hire a new editor. Who should get this plum gig?
Well, if I'm to be ignored, again (cowards), I think they should offer the job to Parul Sehgalwho was the newspaper's top critic before being poached by the new yorker Last year.
If Parul is not interested, there are still many wonderful options. Because I'm a good literary citizen, I've compiled a comprehensive mental list of potential killers and, let me tell you, it's a row of absolute killers from Cool Millennial Critics – From Merve Emre to Julian Lucas, Patricia Lockwood (the shrewd anarchist choice) to Jo Livingstone, Kaitlyn Greenidge to Alex Preston.
New York Times Editor Dean Baquet, if you're reading this, feel free to swipe into my DMs and I'll happily share the rest of the list.